Hey Kids!
Check out the Activity Page for Contest Draws, and to see what we did last week!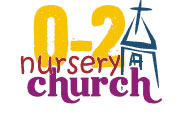 Even from birth, we believe that children can begin learning about God.
For nursery-age children (0-2), we offer a safe, secure, and peaceful environment where they can learn and play.

Using fun and interactive stories, games, and songs, our tiniest ones discover that God loves them, made them, and has an amazing plan for their lives.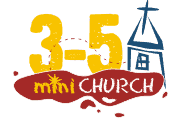 These are the most formative years of their lives...

... and preschoolers (3-5) are filled to bursting with energy and spontaneous excitement! 

Our unique Mini Church program is tailored to provide learning that is both age-appropriate and most importantly, FUN! Hands-on learning and active teaching methods create an atmosphere of discovery, creativity, and playful social interaction. Lessons are imaginative and teach important truths from the Bible through games, crafts, songs, drama, stories, and group participation.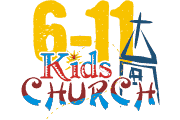 Kids just want to have fun! 

That's why our Kids Church program (6-11) demonstrates that learning practical biblical principles can be dynamic, active, and yes, totally exciting!

Kids discover through games, songs, music videos, puppets, video clips, and interactive stories what it means to truly love God and to love others.

Creativity, sharing, and social interaction are encouraged as all kids are continuously involved in hands-on and group activities that ignite their potential and prepare them both spiritually and practically for today's world they live in.