Upcoming Events
Dinner and a Movie Night
You're invited to dinner and a movie on Friday, September 17th at 6:30pm. This is a free event that will be held outdoors, weather permitting. We are providing hotdogs, hamburgers, pop, and chips. Please bring lawn chairs and dress according to the weather. It is important that you RSVP as soon as possible if you plan to attend. For additional details, please contact us and we will email you the information, including our plans if it rains.
Fall Cafe Series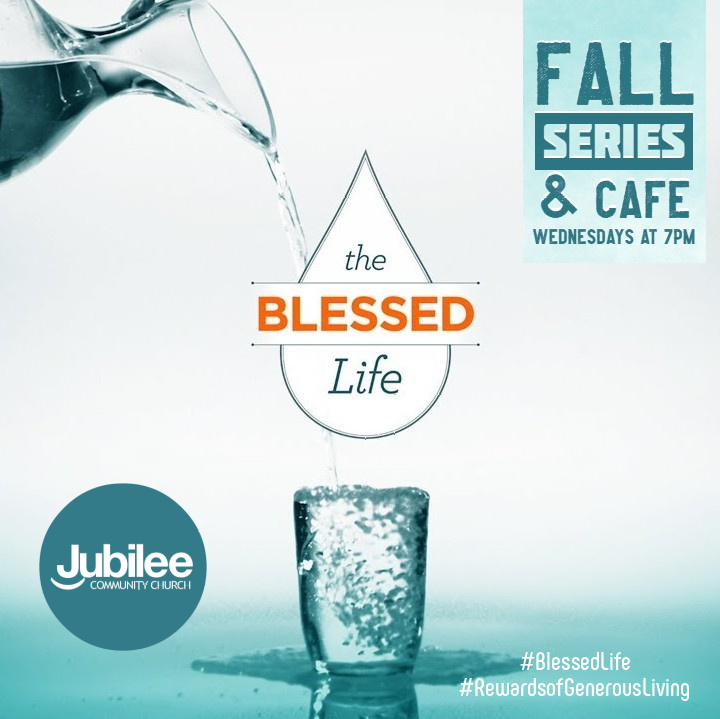 Our Fall Series Bible Study and Café begins September 15 at 7pm and will be held on Wednesday nights. We will be using Robert Morris' video series, "The Blessed Life," and learning about how to unlock the rewards of generous living. We will follow that up with coffee and conversation in the café. Got questions Contact us!

For more information on a specific event, please contact us.