Upcoming Events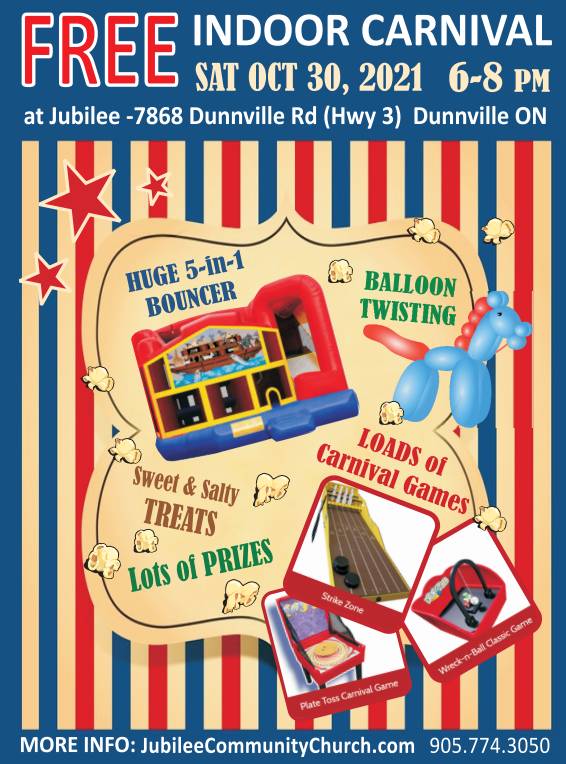 Pre-Register by October 28 and get 20 EXTRA CARNIVAL BUCKS to spend on treats and prizes!

Fall Cafe Series
Our Fall Series Bible Study and Café begins September 15 at 7pm and will be held on Wednesday nights. We will be using Robert Morris' video series, "The Blessed Life," and learning about how to unlock the rewards of generous living. We will follow that up with coffee and conversation in the café. Got questions Contact us!

For more information on a specific event, please contact us.