Winter Small Groups run for 8 weeks, beginning on January 17.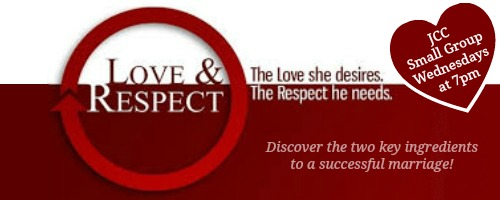 Date: Wednesdays  (Continues January 17)
Time: 7:00 pm
Location: Jubilee Community Church

Come out, connect with others, and discover the keys to a successful marriage.
NOTE: This small group is closed to new sign-ups this quarter as it is a continuation from last quarter.
SONG FOR CANADA JCC VIDEO